The Birmingham Pals are a group of dedicated military and social history enthusiasts whose aim is to educate the public about different aspects of The Great War in an entertaining and interactive way.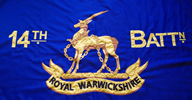 ---
At the moment the status of future events is uncertain due to Covid-19. Updates to the current situation will be posted here as and when we are notified by event organisers. Please contact our Events Co-ordinator using the form in the Contacts section for last minute information before travelling to events.
We are now featuring a series of videos created by Taff Gillingham and The Great War Huts Team which look at various aspects of The Great War. To view these videos go to the "Links" section of this site.
---
We are able to stage Living History displays as well as arena displays including blank firing. We also undertake film and television assignments.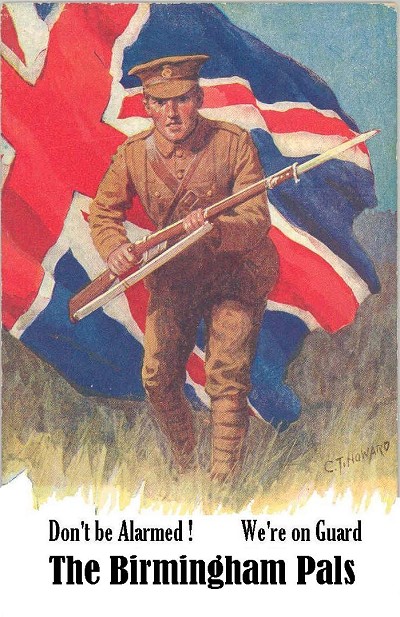 Do you want an interesting and exciting hobby?
Why not join us in The Birmingham Pals Living History Association.